You have all of the power you need to be everything you are here to be.
The question is, why don't you feel truly powerful? Where is your power? What can you do to access it, feel more whole and at peace, and fully live your Truth?
You'll find out - in this course.
The New Self emPowerment® is a very simple yet very powerful system consisting of ground-breaking discoveries and life-changing technique that are healing the hearts and minds of people all over the world.
Now you can discover how it feels to fully live your Truth.
Welcome from Emily
As the Creator of the New Self emPowerment®, I warmly welcome you on this incredible journey of self-discovery wherein you will learn how to heal inner struggles and unleash your inner powers so that you can fully live your Truth.
While there are a lot of courses out there that make a lot of exciting promises, I promise you that this course delivers. I am all about results, and you'll find that, as you use these easy techniques in your own life, you will get fantastic results, too. No question.
Oh, and best of all - this course is FREE!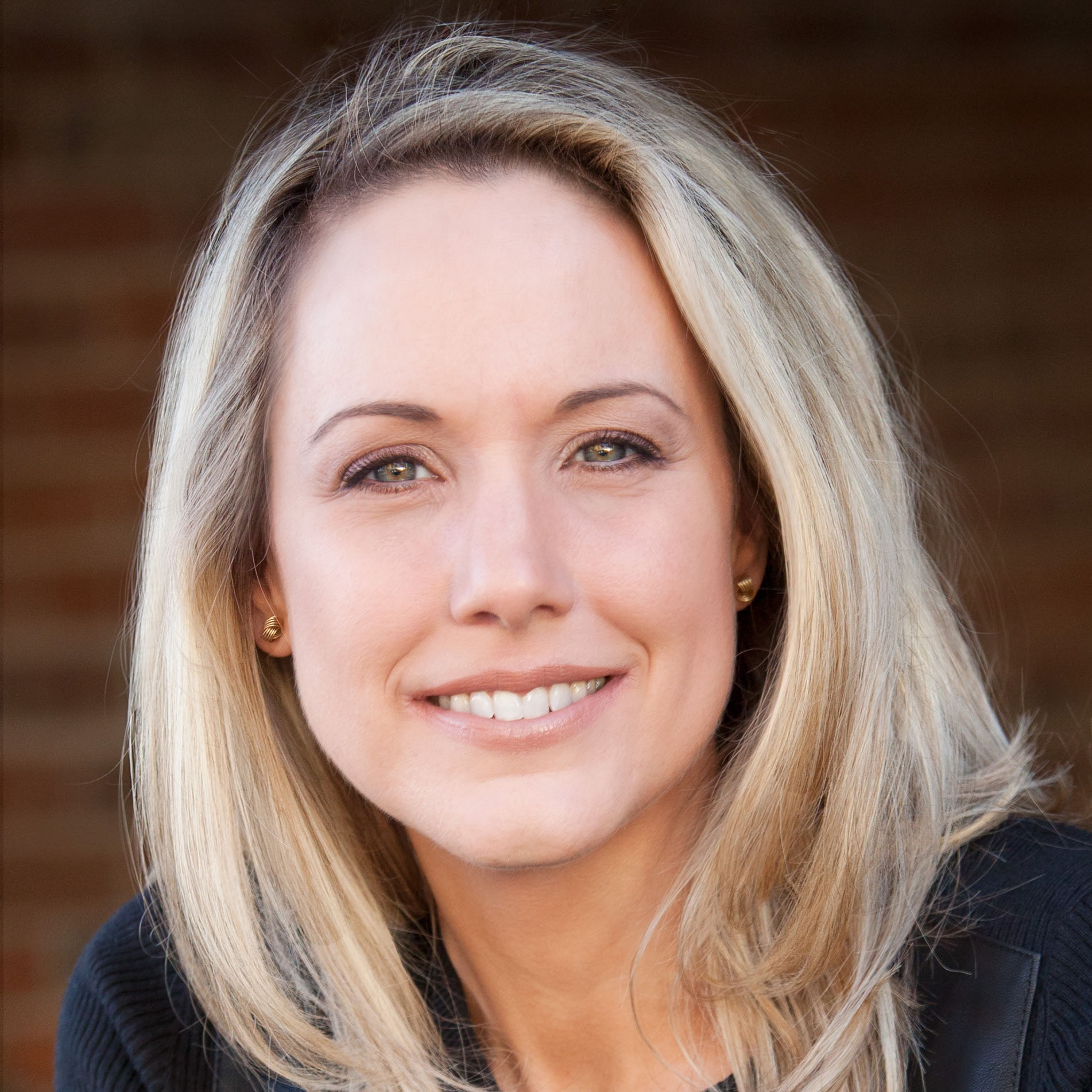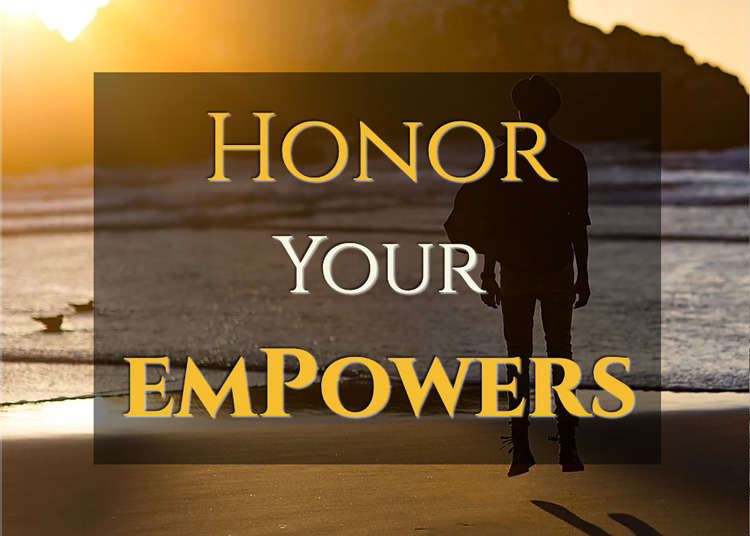 1. How to Honor Your emPowers
Your emPowers are the 3 magnificent powers within you. They hold the love you crave, the wisdom you need, and the strength you seek. Why are they called "emPowers"? Because they empower you to live your Truth. In this first section, you will learn how to receive their extraordinary gifts.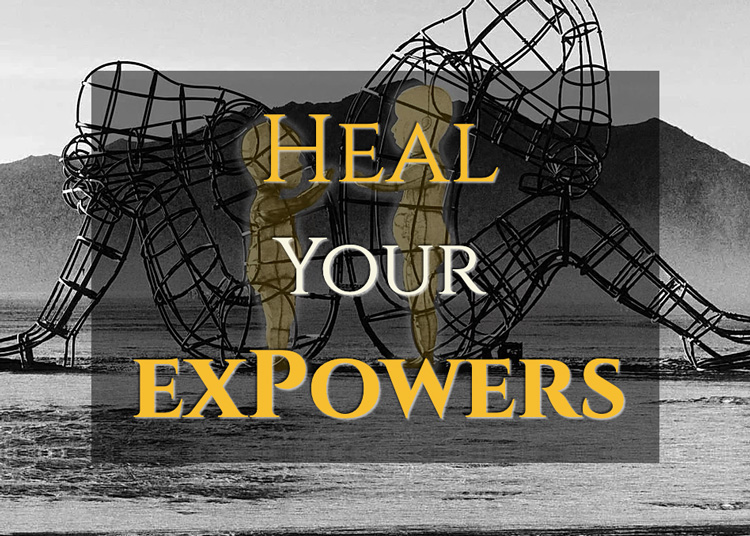 2. How to Heal Your exPowers
Your exPowers are parts of your emPowers that have been distorted by pain and fear. I call them "exPowers" because they are former parts of your emPowers that feel like they work against you and get in the way of you living your Truth. In the section of the course, you learn how to heal them.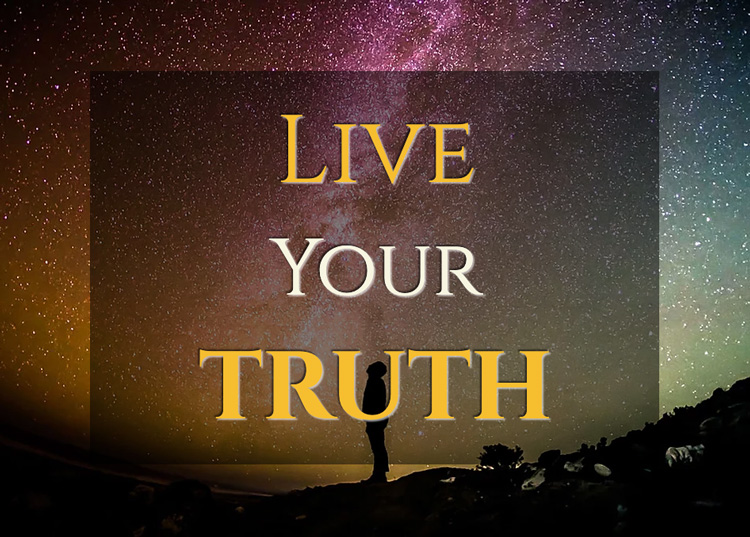 3. Live Your Truth
Your Truth is Who You Are and Who You Are Here to Be. It is the radiant, knowing "I" within you - your true self beyond all influence and fear. Your purpose is to live your Truth. When you do, you are the most peaceful, purposeful, and powerful you can be. This final section of the course teaches you how to do so.